CASE STUDY
Synonymous with charm and seduction, with a wide chain of beauty stores in the main Sicilian cities and with a significant market share in the beauty sector, MABÙ Profumerie represents the new border of well-being and beauty. Nowadays the brand, underwent after various rebranding processes, finds itself competing in its sector with a very ambitious goal: reaching new regions of Italy through the consolidation of its new identity on the Sicilian territory.
THE CHALLENGE
Known for over twenty years as Europrofumi, then as Naima Sicilia. The company needed to communicate the new restyling of its entire identity (both physically and digitally) by launching its new brand: MABÙ Profumerie. The main challenges we had to face laid in the communication of the new sign, which replaced the previous one for the whole chain, but also in the whole strategic approach to communication: from decentralized (for 36 stores) to a centralized omni-channel communication plan.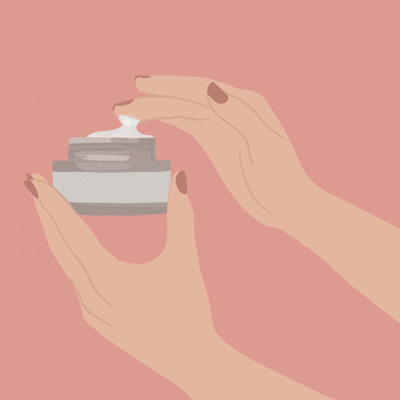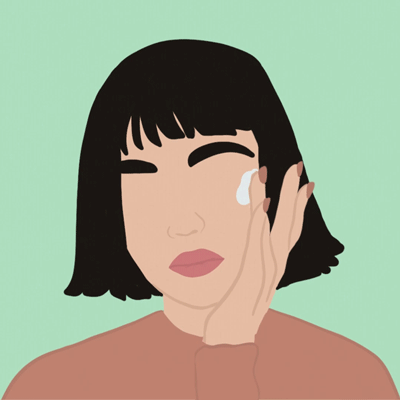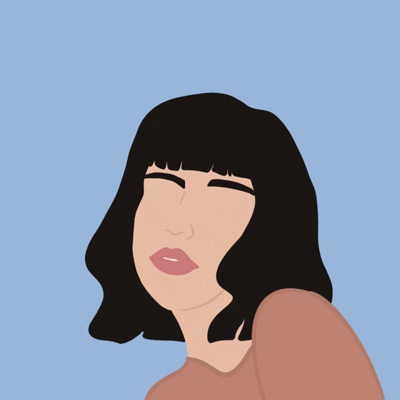 THE SOLUTION
All the main touch-points, taking into account the number of loyal customers and the importance of the previous brand, have been activated to reach a complete path of brand awareness within just a few months.
The activities of social media communication – through the elaboration of editorial formats and a new social media strategy – have been crucial to inform, engage and to boost brand recall. The media plan, on Facebook and Instagram – both starting from the scratch – allowed an almost immediate scalability of the first phase of local awareness.
Simultaneously, on-site activities – with the production of physical and digital assets (in-store ledwall) – and web activities towards specific landing pages related to commercial and promo offers allowed us to generate a loyal customer base for the brand.